"The world is your oyster" as they say, and it can relate to anything that you do in life. Who hasn't considered a thrilling adventure of going abroad? In the times when thanks to social networks, mass media and communication channels the whole world is shrinking like a raisin, traveling and planning your experiences abroad couldn't be easier. That led to study experience abroad gaining on its popularity as well. Here are 5 excellent reason for why we should take advantage of it: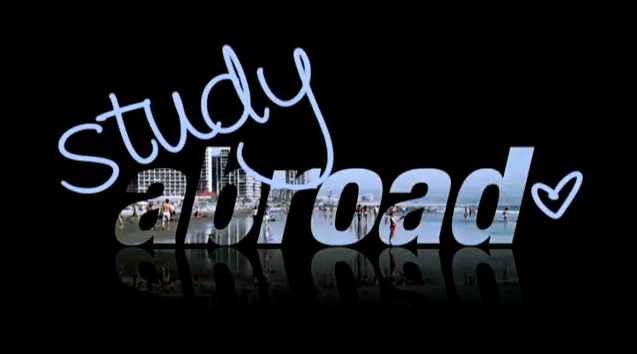 1. Study abroad gives you an extra benefit of gaining an international experience, being so welcomed in your CV

2. It is an easy way to learn foreign languages. It is a fact, that you truly learn a language through the immersion. You are surrounded by the language in every day life which both forces you and encourages to use it in communication. As hard as it may seem in the beginning, it becomes rewarding with time

3. It gives you an excellent opportunity to travel. Let's consider studying in Ireland and being located in one of the best base for outgoing European flights. You can take a get-away weekend or organize a cross Europe trip with your friends during your school break. Within just 1 to 3 hours you can reach dozens of European destinations, sometimes with flight tickets being as cheap as burger with fries!

4. Always wanted to learn about other cultures? Studying abroad gives you a chance to mingle with students other nationalities. Some colleges or universities welcome students from hundreds of countries around the world! You learn foreign habits, languages, cuisines and more. What comes with this, is an opportunity to make friends fro the country you study in as well as from all around the world. Some of those last life-long. Your new friends will help you in a process of adapting to a new country and life-style.

5. Study abroad allows you to gain new skills and collect experiences. You will learn about educational structures, new activities in classroom, new grading systems and knowledge building. This experience is irreplaceable and can never be taken away from you.