We are extremely pleased to announce our new partnership with the European Internation Education in Dublin, Ireland. The EIE Education group has a unique understanding education. Moreover, it makes the most of its prime location and greatly encourage learning outside of the classroom.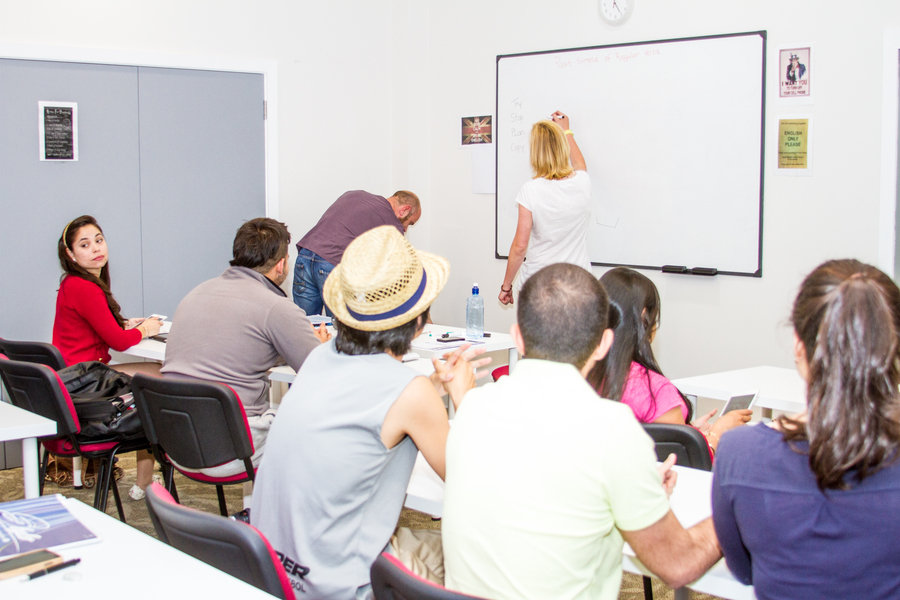 The institution uses technology to enhance the lives of their students. The teachers have access to projectors and CD players. There are also several iPads designated for student use and photocopying facilities available on site. EIE Dublin runs an active Student Life group on Facebook. It is dedicated to creating a learning community of which students are proud to call themselves members. It holds weekly events ranging from debate sessions to hikes in the nearby national reserves. These events encourage students to explore and interact with the greater community. This is made much easier given that the institution is located in the center of Dublin city.


Museums, galleries and exhibitions are all within walking distance. Furthermore, Dublin City is bustling with students. There is an active social element to the city from live concerts, to dance nights and more. The city is small, but not crowded. It is modern, but surrounded by the scenic Dublin Mountains.


What makes EIE Education Ireland unique, is its mission and understanding of education. It is an institution that focuses on providing education regardless of age, race, or gender. It understands that the only thing required to learn is the will to learn. It truly provides education without boundaries.